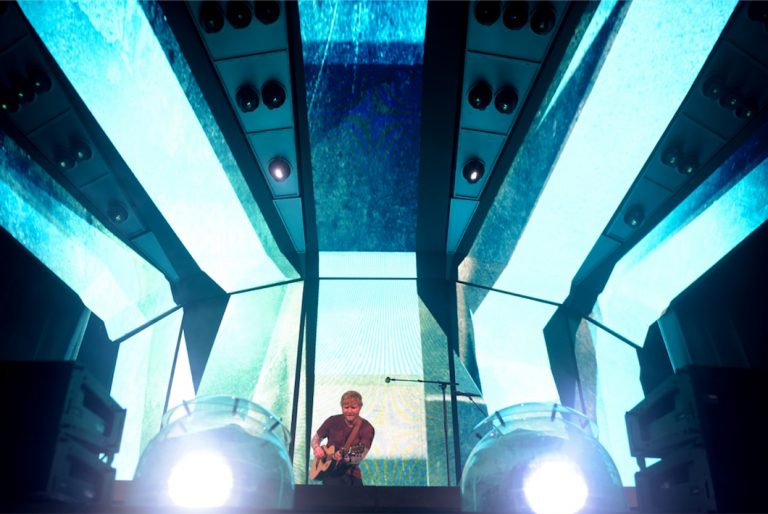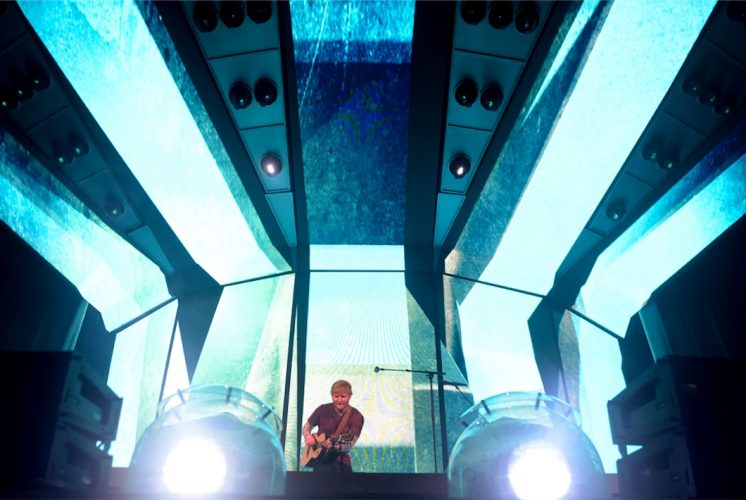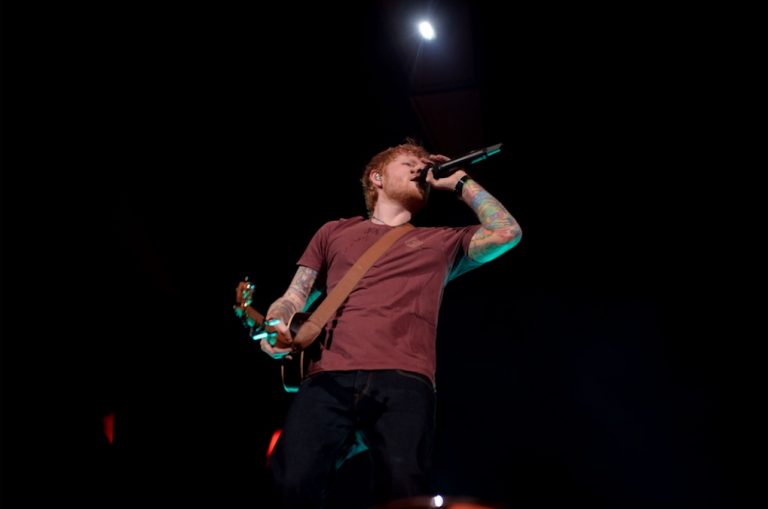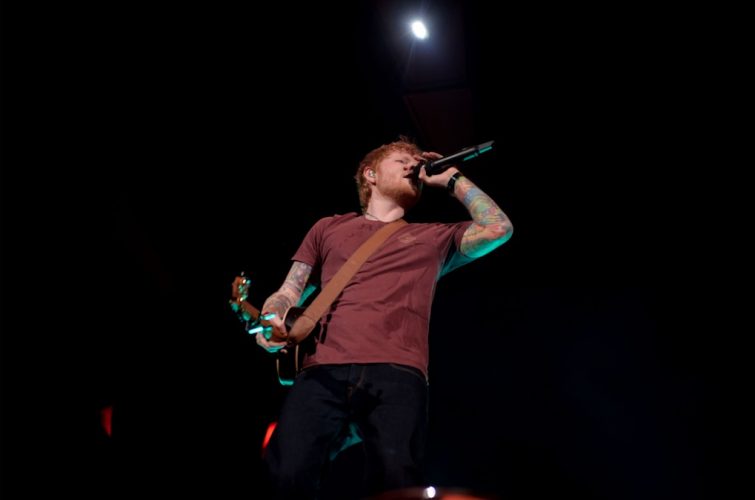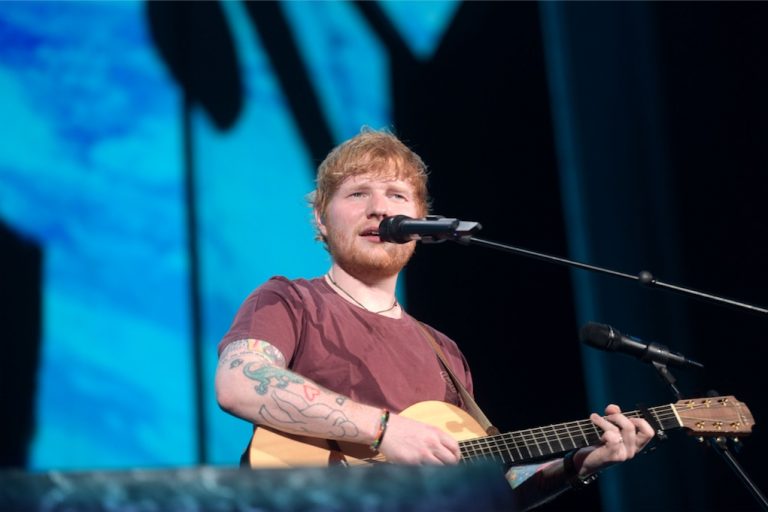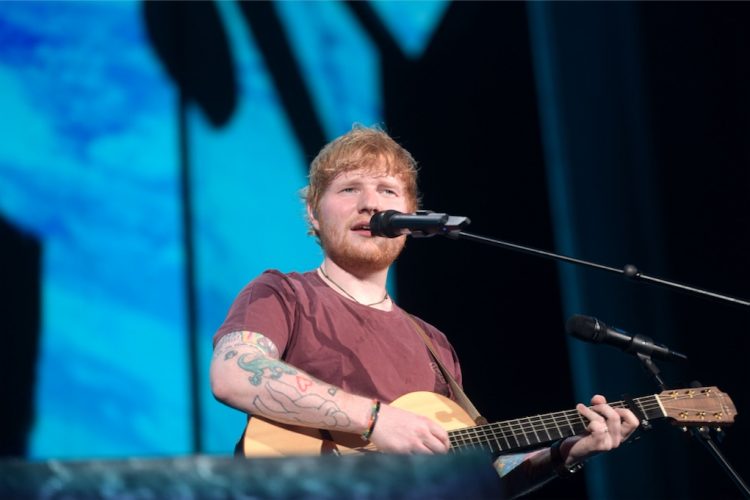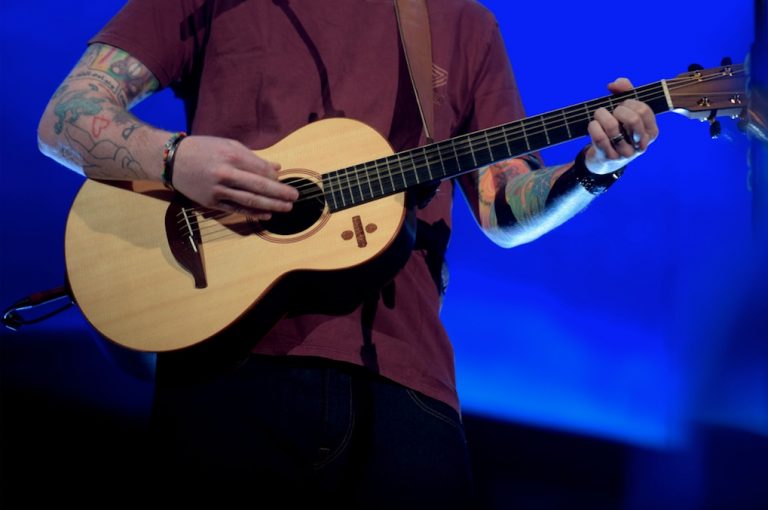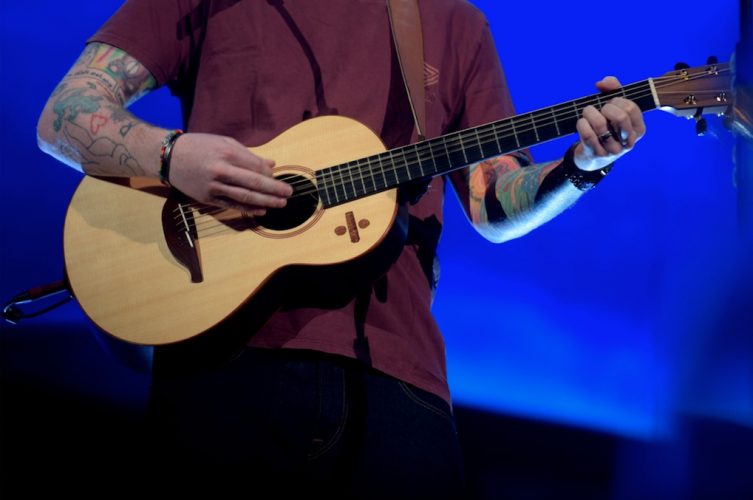 Fans at the concert were also treated to a set by by another UK singer-songwriter and musician, Passenger.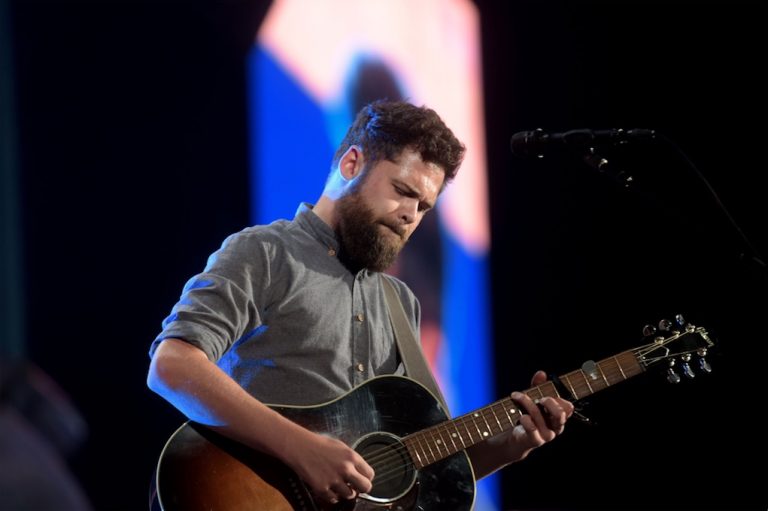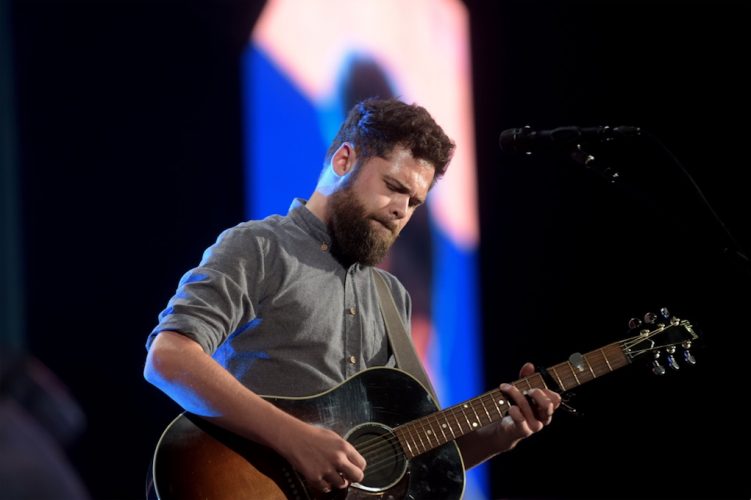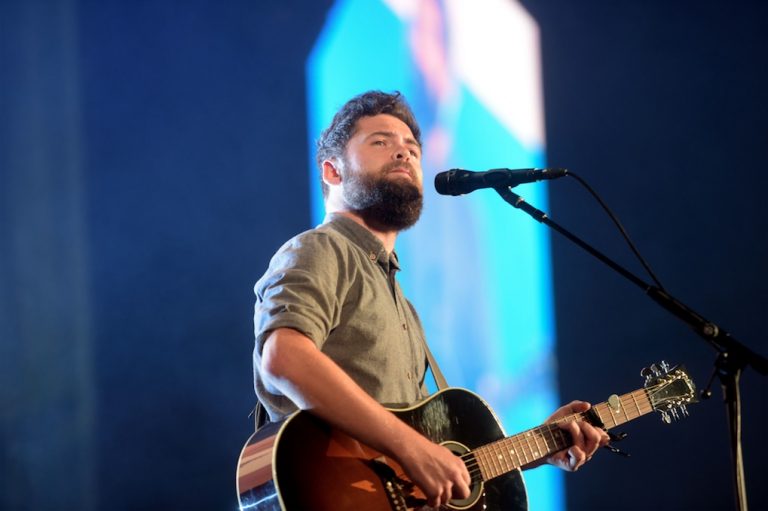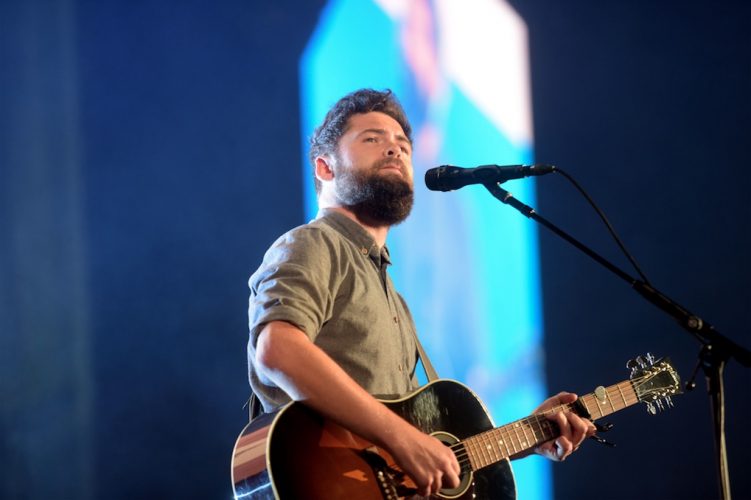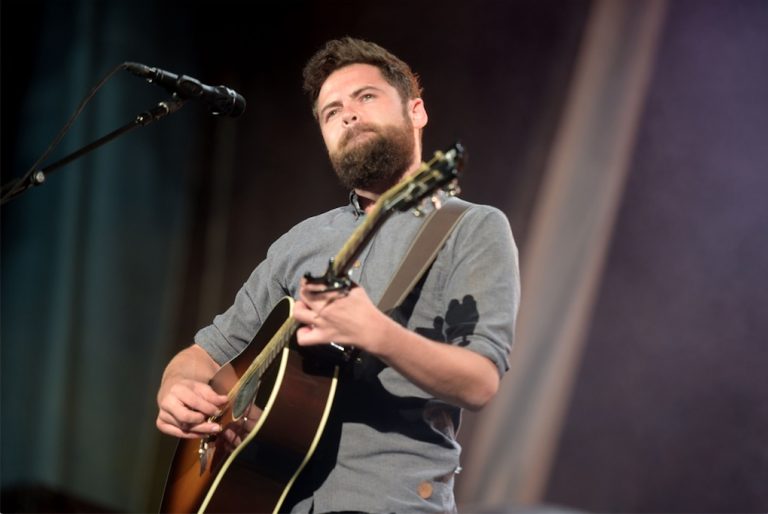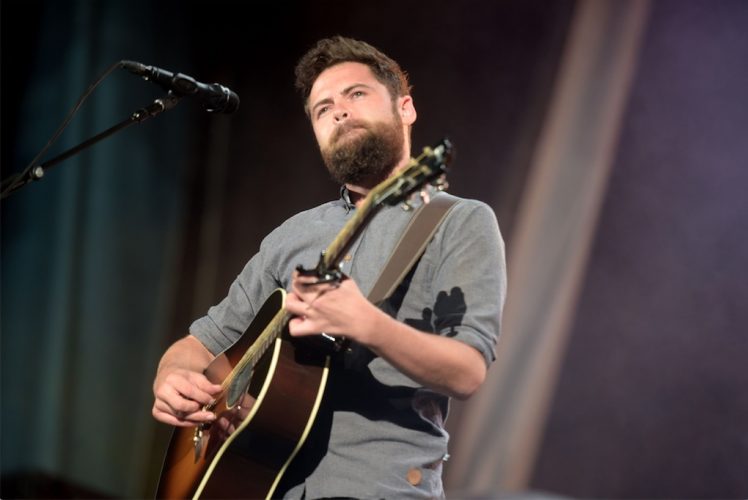 Feedback on social media appears to indicate that it was a great show, with both Sheeran and Passenger's sets met with compliments. Reports also seem to indicate that the concert was well organised and a success in terms of safety and security.
#edsheeran #dividetour last night. He is an amazing entertainer and such a beautiful, humble man. It was of the rare concerts that I truly enjoyed to end. #jozistreats… https://t.co/kEhYFdpn9i

— Jozistreats (@jozistreats) March 24, 2019
What a show it was. If you're going to #EdSheeranSA tonight, you're in a huge treat! @edsheeran is a master at his craft!!!!! ???? #DivideWorldTour ➗ pic.twitter.com/Sq1bSsotW3

— Lee-Roy Wright (@LeeRoyWright) March 24, 2019
For anyone going to Ed Sheeran's concert tonight and worried about your safety (as I was), don't be. Security is very tight in and outside the stadium, even above ????????Just stay in designated transport points afterwards and use official/known transport. #DivideTour

— Lwanga (@lwangamwilu) March 24, 2019
https://twitter.com/GrantSon1/status/1109732047738859525
We were also blessed to see #Passenger last night…. "Only know you love her when you let her go….and you let her go" …. #EdSheeran pic.twitter.com/zeDbJEBF9D

— Tracksuit (@ThabisoMosia) March 24, 2019
Learnt The Passengers lyrics on the go… ????#EdSheeranSA #EdSheeran pic.twitter.com/iUu9FIEqWD

— Kgoshigadi R (@ke_kgoshigadi) March 24, 2019
#Passenger# is as humble as #edsheeran and knew how to get us all singing along. Very blessed to have had the opportunity to be at last nights concert. Guys you are in for a… https://t.co/nZXZrOqOQk

— Jozistreats (@jozistreats) March 24, 2019
(Compiled by Daniel Friedman. Pics, Tracy Lee Stark)
For more news your way, download The Citizen's app for iOS and Android.